When Moozles was two years old, she drank so neatly and nicely from a cup. Dubz, who has just turned 2 1/2, is a completely different story. I find myself cleaning up spilled milk and water on a daily basis. I cannot be mad, as this is just his way. He is lively and energetic, unable to sit still for long. But I still want to be able to go out without having to clean milk/water off our friends' sofas and floors. And sippy cups just look so babyish.
So I was curious t
o try out a trainer cup and water bottle from Oxo Tots. Oxo are known for their quality household products, and also make fab products for children. We tried out their Training Cup and their Twist Top Water Bottle. And we got them in green as that is my family's favourite colour.
We found the bottle really useful when going out. You can twist the top so that the straw disappears and the bottle won't leak. Dubz loves the bottle and uses it daily as he thinks drinking from a straw is really fun.
The cup's design is really clever. Inside, there is a clear lid that has holes all around the sides. So when Dubz inevitably spills his drink, there is less to clean up. When he becomes more adept at using the cup, the inside lid can be removed.
All of the OXO cups and bottles are made from BPA-free materials and can be washed in the dishwasher. You can find them for £6-£8 each from John Lewis, Jojo Maman Bebe and Amazon.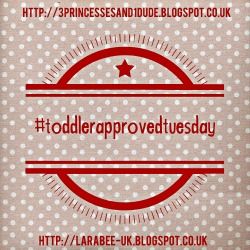 We were sent the bottle and cup for the purpose of this review. All opinions expressed are entirely my own.