I don't know about your kids, but mine love matching each other and they love matching me. Last summer I bought some matching jelly sandals for Moozles and me. Poor Dubz was so disappointed to be left out. But it is tough finding matching shoes for boys and girls and mummies.
Luckily we have just discovere
d Pisamonas. Pisamonas is a Spanish online shoe shop that specialises in stylish and affordable shoes for babies, children and women. They are new to the UK market, and are offering gorgeous, well-made shoes. Deliveries and exchanges are always free. I think these brown Safari Chukka boots would look fab on Moozles, Dubz and me. What do you think?
Obviously, you can buy different shoes for each child. But it's nice to finally have the choice. As a 'Welcome to the UK' gift, Pisamonas are offering £10 off new orders (£40 minimum spend). The only problem is to decide which shoes to buy.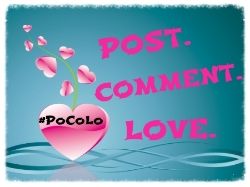 SPONSORED POST