Easter eggs. Let's just take a moment to think about them. A big hunk of chocolate, shaped in the form of an egg. Hmmm. Growing up in The States, we didn't have big chocolate eggs. Children received Easter baskets filled with chocolate, sweets, stickers and stuffed animals. Upon moving to the UK, I discovered the  big eggs. I say discovered, but Husband informed me that we would be exchanging chocolate eggs at Easter. And that is what we do. And now that we have children, they get chocolate eggs and baskets. But Husband and I continue exchanging eggs.
This year Husband will be especially pleased to find this yummy dark chocolate egg from Hotel Chocolat. Have you been to Hotel Chocolat? Their shops smell heavenly and have wall-to-wall chocolate. Yes, they have lovely goodies for children. But don't we think about our children enough? Let's focus on ourselves and our partners for a bit.
If you don't have a Hotel Chocolat near you, then check out their online shop for Easter goodies. I got Husband the Dark Chocolate Scrambled Egg. For £15, you get a nice size egg and six dark giandujas. Yummmm. And if Husband forgot to get me a chocolate egg, then it will be all MINE. Muwharrrr.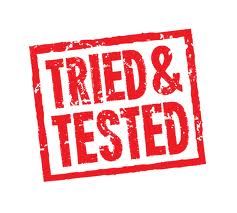 I was sent this Easter egg and chocolates for the purpose of this review. All opinions expressed are entirely my own.