I can't believe that summer is almost over and that my daughter will be going back to school next Wednesday. I wish I could say that I had sorted out new shoes and new uniforms but I haven't done a thing. Yikes! I think I may have been in denial that my baby girl is about to begin her final year of infants' school. From her first day in Reception, Moozles has changed so much.
Luckily Moozles can still fit into her summer dresses as she will be wearing those for the first couple of weeks. That gives me an extra week to get her a new skirt, polo tops and a new jacket. But I will have to get the shoes next week. I had a look at the Debenhams website to see if I could get my daughter kitted out for school for £100. I managed to find some great items which won't break the bank (especially as there is a 20% off sale on back-to-school essentials at the moment).
These shoes are girly and cute, but look like they will be comfy and allow Moozles to run up and down her school's adventure playground with fervour. Moozles had patent shoes last year and they actually show less scuffs than the plain ones she has had. And at £12.80, I won't feel distraught if she goes up a shoe size in three months.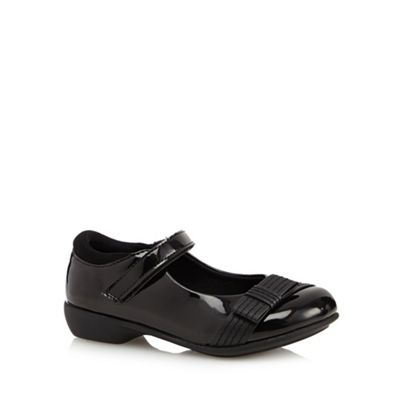 This skirt (£7.20) is lovely. I love the pleats, and Moozles adores pockets (you would be surprised how many stones and twigs such a girly girl brings home). Moozles won't wear school trousers, and can still fit into her pinafore, so a new skirt would be perfect.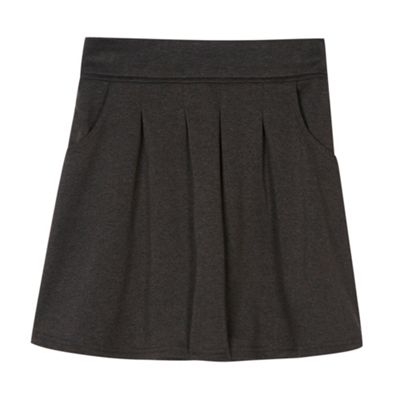 Moozles also needs a couple of new polo tops. I thought girls were supposed to be neat, but she normally comes home covered in dirt and paint. Hopefully these tops (two for £5.60) can handle some staining.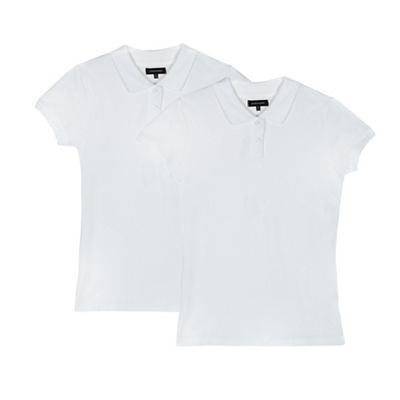 Last but not least, Moozles will need a warm winter coat. This one will not only keep her cosy, but is the prettiest shade of pink. At £54.95, it is the priciest thing on our list, but it needs to be of an excellent quality. Moozles' last winter coat lasted two winters so I am hoping this will do the same.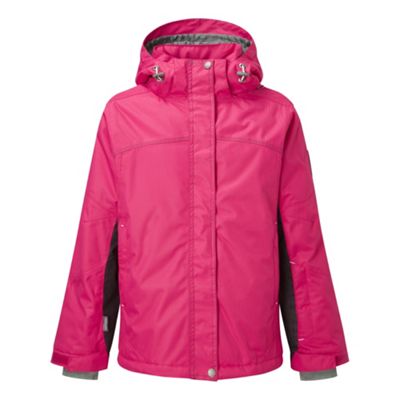 Moozles isn't the only one who needs a new school wardrobe. Her little brother Dubz will be starting at the local pre-school three mornings a week, beginning next Friday. *sniff, sniff* Luckily, he will be able to wear his usual clothes. But it would be nice if he had something new on his first day of school. Although he is two, he wears size 3-4 clothing as he is quite tall. Here is a cool outfit he will love but that will be survive the rigors of pre-school. The top and trousers come to £20 so I have reached my £100 limit. But I'm pretty pleased that I have found everything for Moozles and even something for Dubz. Smart clothes for my two little smartypants.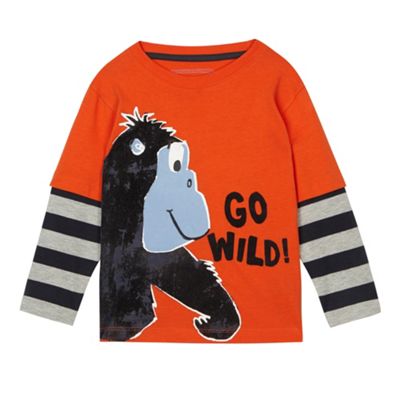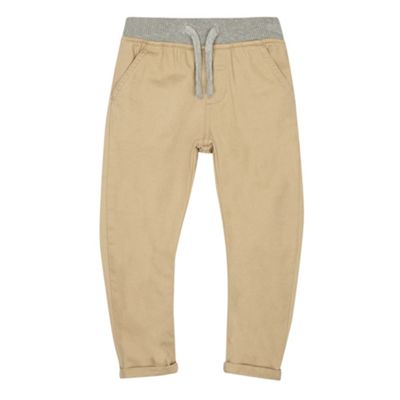 This post is my entry into The Debenhams Back to School Competition on
BrummyMummyof2.co.uk
.