My children are messy. Like 'there's been a burglary' messy. We used to have one of those tall multi-container toy storage shelf, but it was making my house messier not to mention ruining my decor so it was banished to the out building. Obviously I could not banish the toys, but I didn't want them taking over my house.
So I got a green basket for each room. Enough toys to play with, but not too many that would be overwhelming. I kept some toys in a closet, and I would rotate the toys around. This was mostly working well. But recently Dubz has become an avid reader. As he's only 2 1/2, I do all the reading. Though he will happily sit down with a book and tell me the story. Anyway, his books have taken over the storage basket and Dubz cannot actually see his toys. So we got this adorable book caddy from GLTC to keep the books tidy.
Before:
After:
Now isn't that better? A box for random toys, and a caddy for books. Children's storage is available from Great Little Trading Company.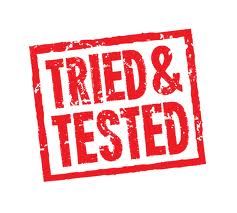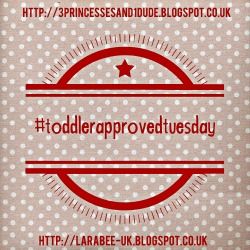 We were sent this book caddy from GLTC for the purpose of this review. All opinions are entirely my own.